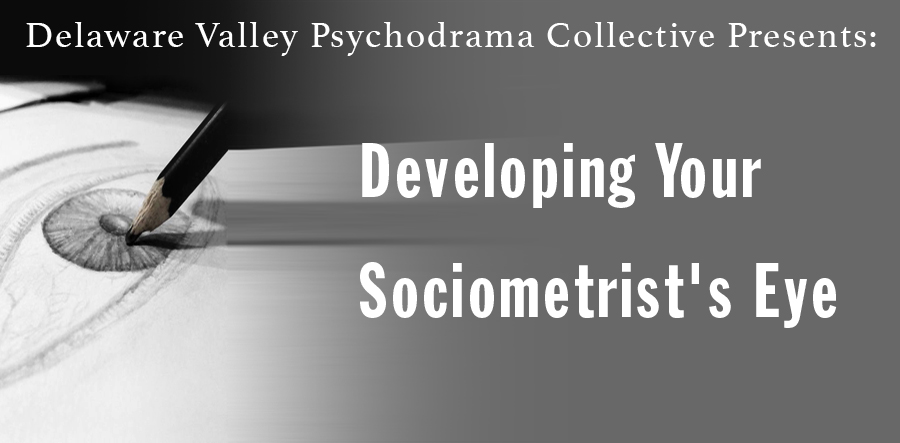 For Psychodrama Directors and Group Therapists the safety of the group to support risk taking and deep work depends on the boundary of a well-connected group. A sociometrically trained person is able to take in the interpersonal connections present and strengthens those connections in ways to provide for secure integration of the life events we explore together.
This workshop is open to all practitioners who work with groups and all levels of psychodrama and group therapy skill.
Workshop $350 early registration before April 17, 2018,
$400 after April 17, 2018
Meals included Notify us upon registration of food restrictions
(1/2 price student rates available)
Lodging on premises; Lodging fees separate
Ann E. Hale, M.A., TEP was trained by J. L. Moreno and Zerka, graduating from the Moreno Institute in 1974. She edited the student's edition of Who Shall Survive? and has written three books on the subject of Sociometry. She lives in Roanoke, Virginia and has the website www.sociometry.net.
13 CEU's available for PA social workers, marriage and family therapists, and professional counselors ($25 administrative fee).
Giacomucci & Walker, LLC is a co-sponsor of this workshop. Giacomucci & Walker, LLC (Lic. #004115) has been approved as a pre-approved provider of professional continuing education for social workers (Section 47.36), Marriage and Family Therapist (Section 48.36) and Professional Counselors (Section 49.36) by the PA State Board of Social Workers, Marriage & Family Therapists and Professional Counselors. Giacomucci & Walker, LLC maintains responsibility for the program.
Registration & Information: Deborah.karner@gmail.com / (267)918-8431
http://dev.healing-bridges.com/wp-content/uploads/2017/06/healing-bridges-logo2-500.png
0
0
mike@spotcreations.com
http://dev.healing-bridges.com/wp-content/uploads/2017/06/healing-bridges-logo2-500.png
mike@spotcreations.com
2018-04-04 16:37:05
2018-04-04 16:41:37
Developing Your Sociometrist's Eye